Looking for a contact in China?
LET ME HELP YOU.
Your local guide for doing business
Ratasvuori Consulting is your contact in China when you want to boost your purchasing power, increase accuracy in quality supervision and accelerate revenue growth. I'm also your local guide for business travels.
What I Can Offer
From Sourcing to Receiving
Search for and evaluation of new suppliers and products, supplier performance management, order management and sample follow-up. Making sure you receive exactly what you order requires knowledge of the local market and a purchasing procedure to follow. I can provide you with one part of it or the whole package, depending on your needs.
Quality Assurance
From choosing the right partners to making sure you receive exactly what you ordered. Quality is the most important ingredient of your company's profit. Whether you choose only sample evaluation and follow up, or the full scale quality assurance package, everything will be handled on your behalf and you don't need to worry.
Know Your Partners
Background checks, detailed evaluation, on-site visits. With these services customised for your needs, I will help you know more about your potential new client or your business partner. I can help you with fulfilling corporate responsibility requirements for your customers and your clients. These actions will mitigate the business risk involved and help to ensure your revenue.
Local Services
Help with negotiations, project monitoring, fast feedback to your client in the same time zone: I can provide you all the help you need in China. Also available to help you with planning and executing succesful business visits and meetings & events in China.
Originally from Finland
Currently based in Beijing China.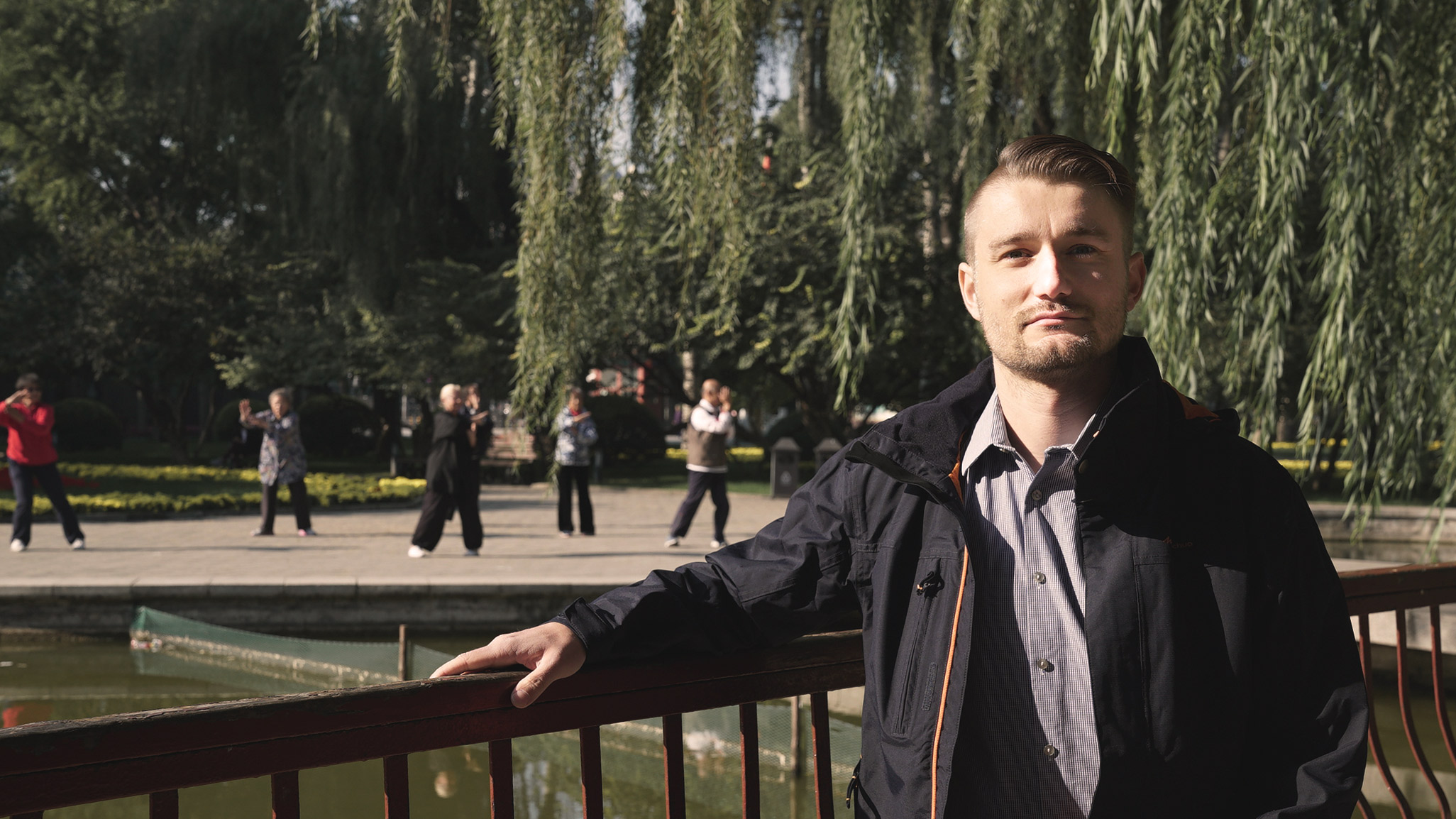 Rauli Ratasvuori
Originally from Finland, currently based in Beijing (China).
I have previously worked for Finland's biggest discount retailer and also for small start-up companies, through my own company Ratasvuori Consulting and as an employee.
With strong experience of importing, marketing and branding consumer goods, I worked with quality, sourcing and purchasing teams. I have also successfully run sourcing operations independently for overseas clients.
I am based in Beijing (China) and have previously also lived in Shanghai. I have a Bachelor's degree in Marketing of Wood and Paper Products from Finnish University.
I would be pleased to work with you.
Contact
I would be happy to work with you.
find my contact information below or use the contact form and
I'll get back to you as soon as possible.